Divorce
Financial Planning
Here at Rozell Wealth Management, we can help you navigate the financial challenges that come with a divorce. We understand that it is an emotionally-charged situation where you can easily make bad financial decisions.

Our financial advisors can help you gather key financial information, analyze settlement options, and develop a strategic plan that will make it easier for you to start a new life.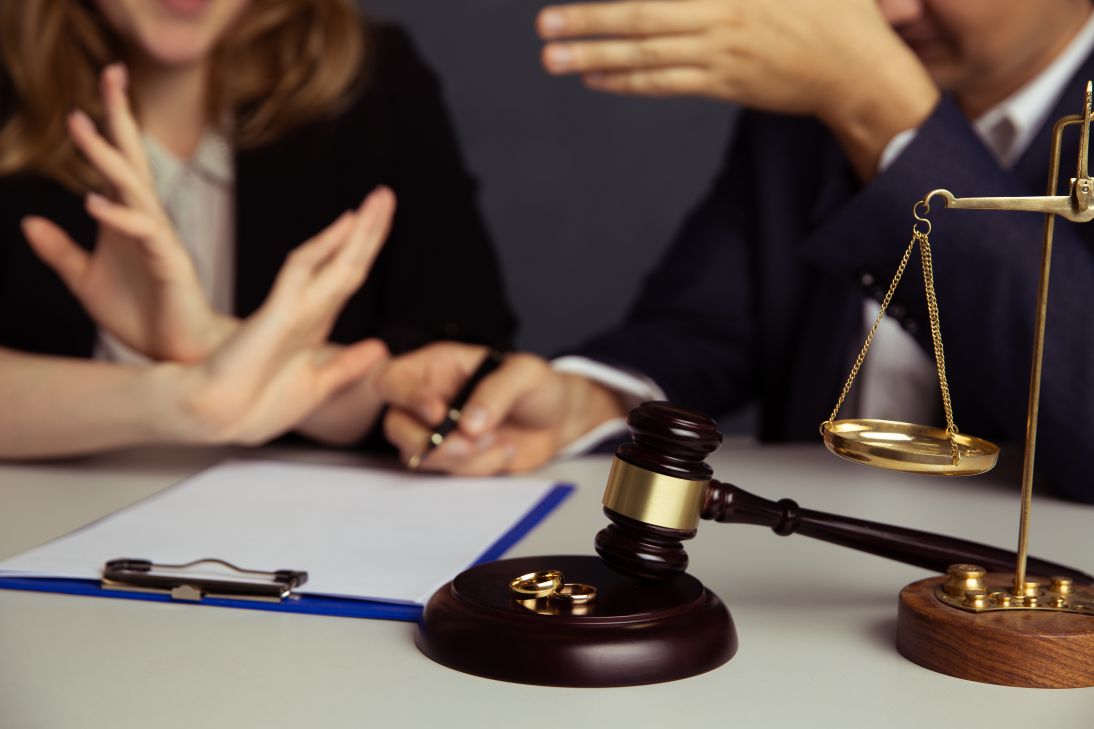 I've known Rylan for a long time. He is one of the brightest people I have ever met. He will take great care of you
I've worked with Rozell Wealth across a number of deals of the years. Mr. Rozell's knowledge and experience is as deep as it is wide. He's been able to help me with ROTH's, 401K's, and financial planning. His greatest asset is his understanding the in's and out's of business and real estate and how those play into my financial picture. He's been able to help me navigate complex situations only a true professional can do. I highly recommend.
Rylan and his team are very knowledgeable and efficient. Any time I have any questions or need something, someone always responds to my needs quickly. I have complete faith and trust in Rylan with my money and investments. He is always making sure we are on the same page and that my money is working for me the best way possible.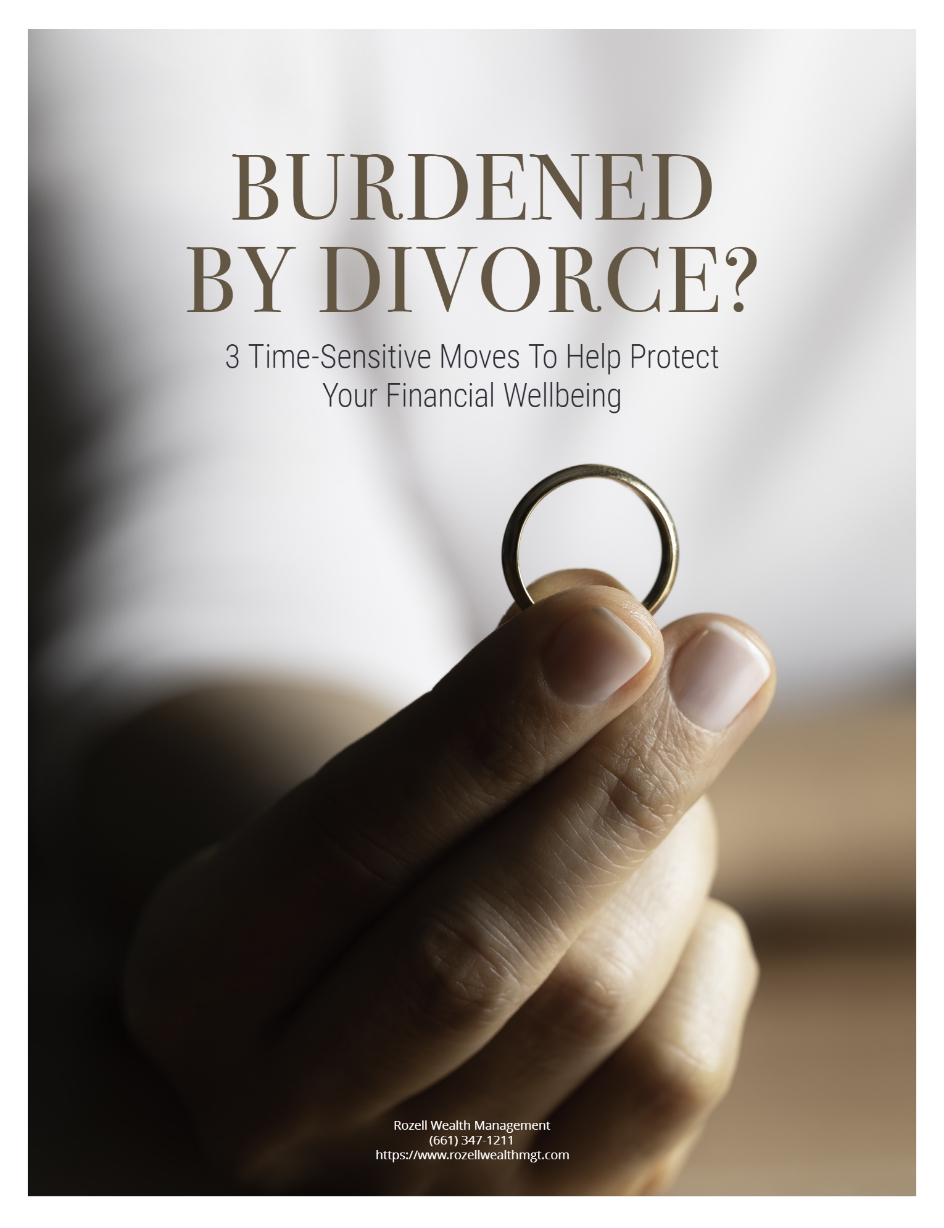 Get a free guide with three time-sensitive moves to help protect your fresh start.