Welcome to Rozell Wealth Management
Planning for today and for what's next
Complete Financial Planning
Transitional Wealth Specialists
Fiduciary Investment Advice
Step into your financial future with confidence
As a Bakersfield Financial Advisor, Rozell Wealth Management provides comprehensive financial planning for all aspects and stages of life, with particular emphasis on assisting you when going through a major transition such as retirement, divorce, death of a spouse or selling a business in Bakersfield, CA.
Our goal is to always exceed your expectations, giving you superior and personable customer service predicated upon independent, objective, multi-dimensional investment and financial advice.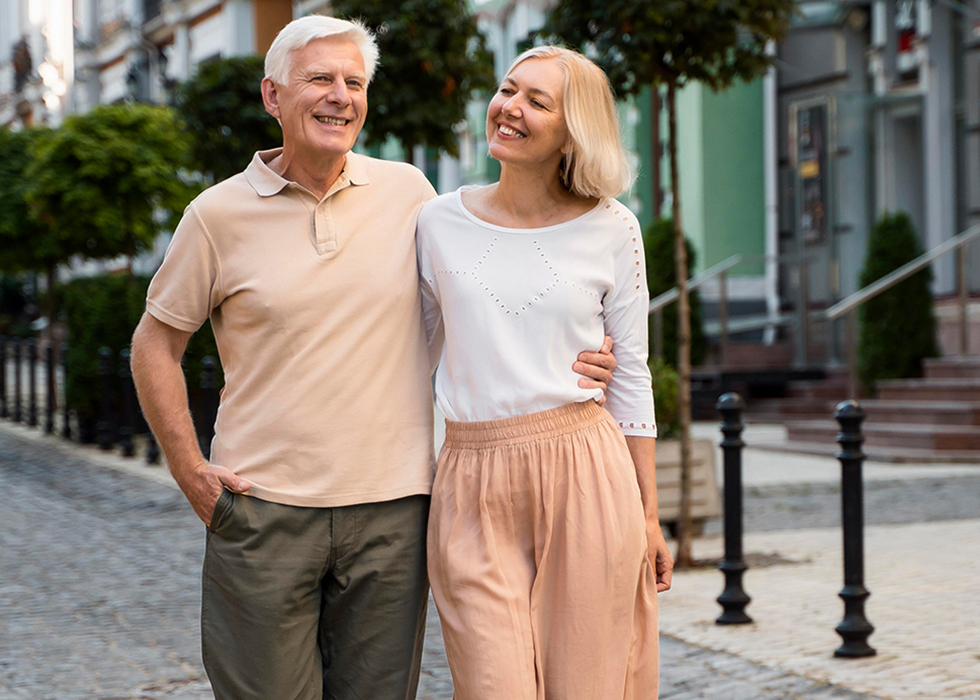 Wealth Management Made Simple
Whether you are thinking of the present or preparing for the future, we will help you through it.
Comprehensive Financial Planning
Rozell Wealth Management is your go-to Bakersfield financial planner with resources to help organize, centralize and optimize your financial life.
Investment Management​
At Rozell Wealth Management, we begin our process with setting investment goals and objectives working closely with you to carefully evaluate each step in conjunction with your own transitional and life circumstances.
Transitional Wealth Planning​
Rozell Wealth Management specializes in helping clients who are going through a financial transition such as retirement, divorce, death of a spouse or selling a business.
Divorce Financial Planning
Here at Rozell Wealth Management, we can help you navigate the financial challenges that come with a divorce. We understand that it is an emotionally-charged situation where you can easily make bad financial decisions.
I've known Rylan for a long time. He is one of the brightest people I have ever met. He will take great care of you
I've worked with Rozell Wealth across a number of deals of the years. Mr. Rozell's knowledge and experience is as deep as it is wide. He's been able to help me with ROTH's, 401K's, and financial planning. His greatest asset is his understanding the in's and out's of business and real estate and how those play into my financial picture. He's been able to help me navigate complex situations only a true professional can do. I highly recommend.
Rylan and his team are very knowledgeable and efficient. Any time I have any questions or need something, someone always responds to my needs quickly. I have complete faith and trust in Rylan with my money and investments. He is always making sure we are on the same page and that my money is working for me the best way possible.
Ready to transition your financial life with purpose?
Get some helpful tips from our financial specialists.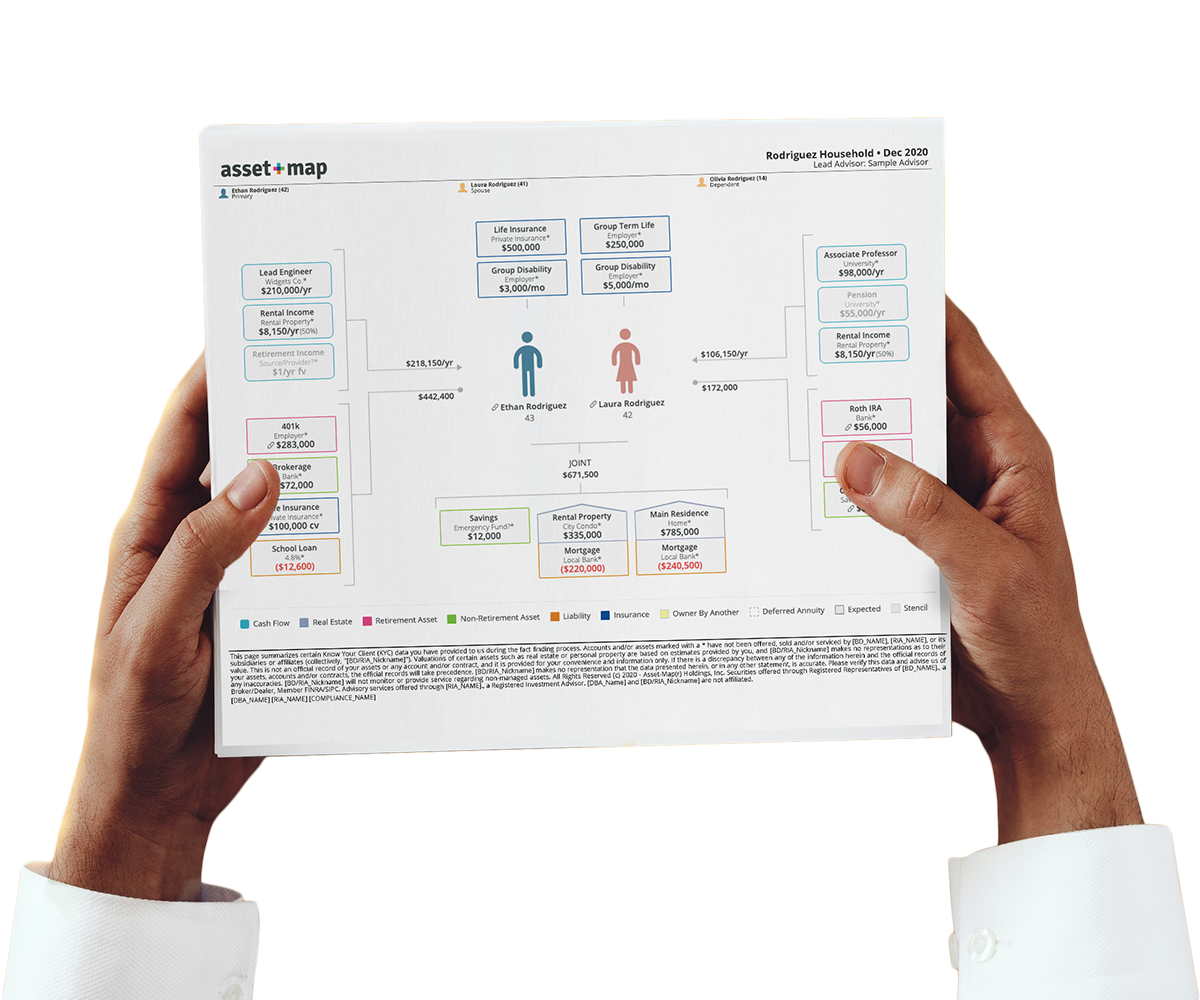 Your Asset-Map report visually organizes all your finances in a clear graphical layout allowing you to make confident financial decisions without the overwhelm.